Welcome home!
I'm Arty, they/them, and this is my little corner of the universe. My younger self is running free, so this site is full of things we love.
Please remember to drink some water, and happy scrolling!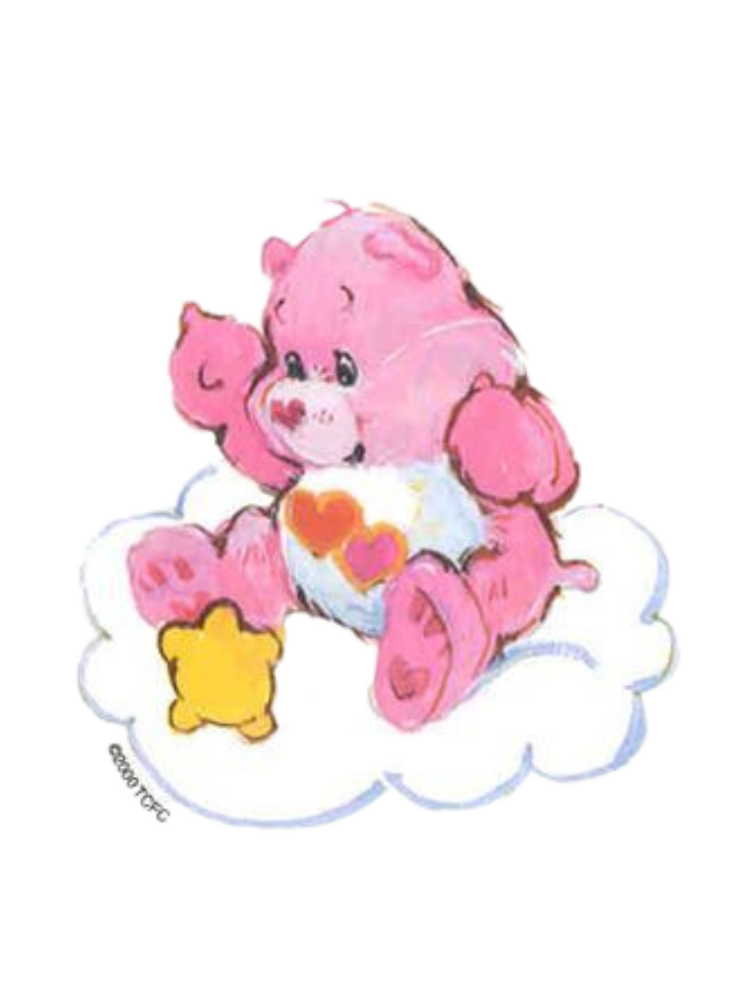 Stickers!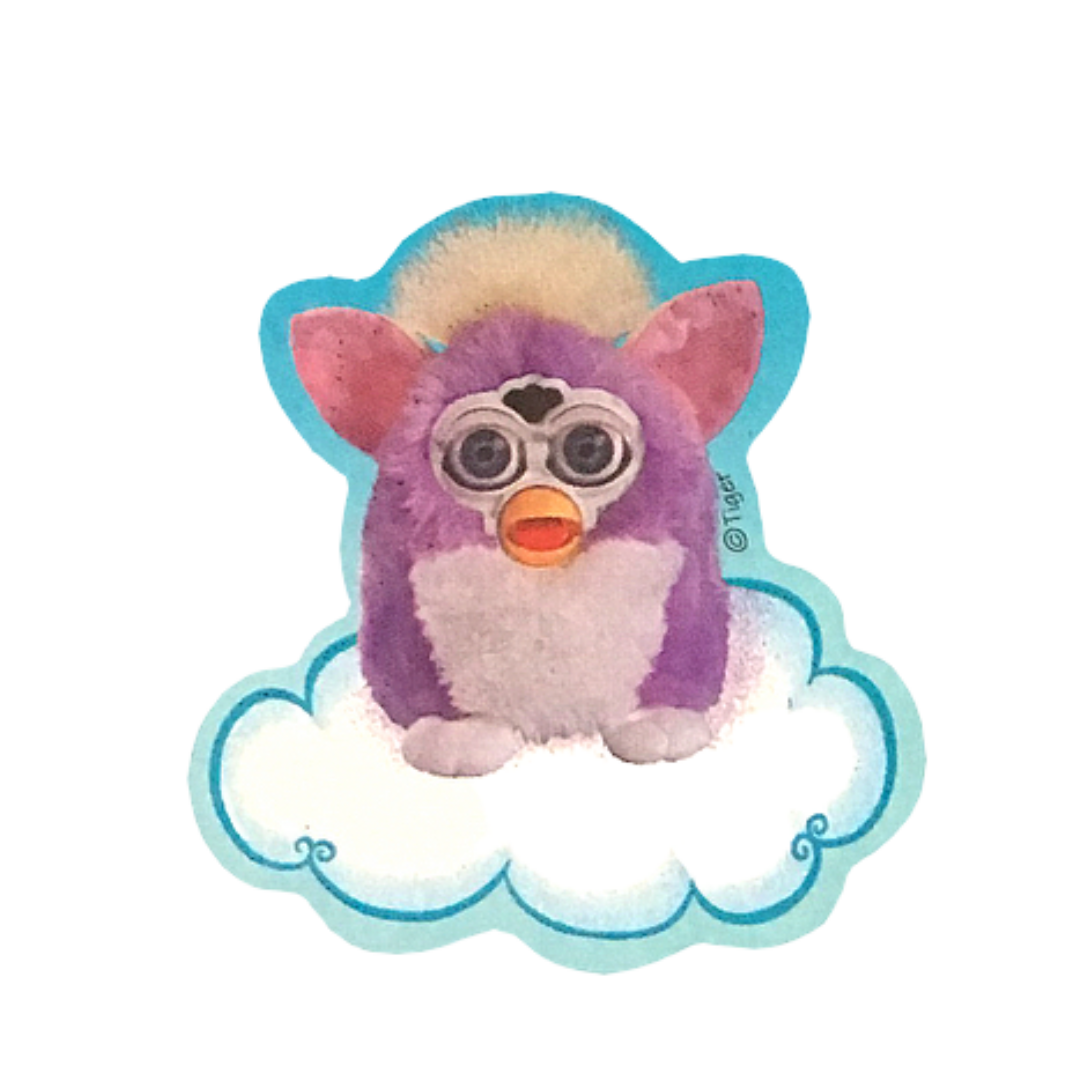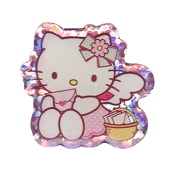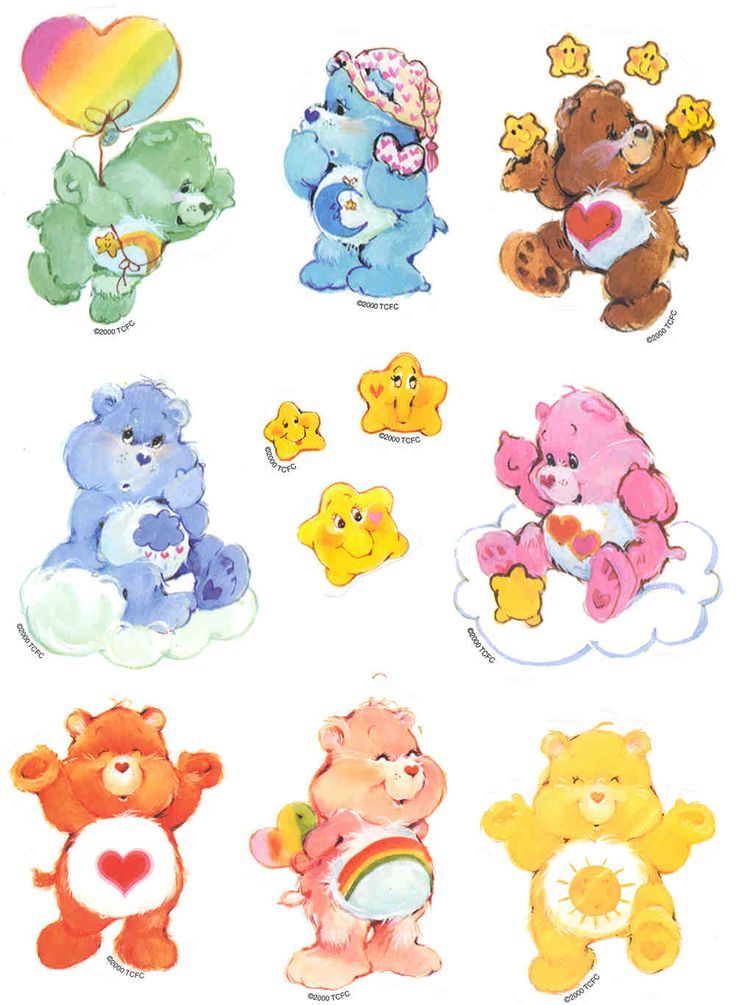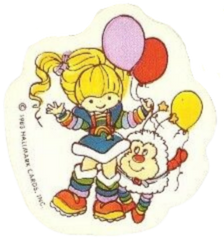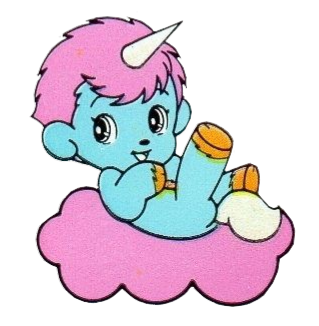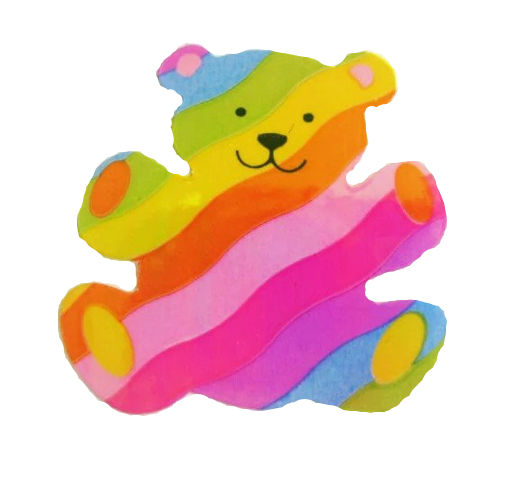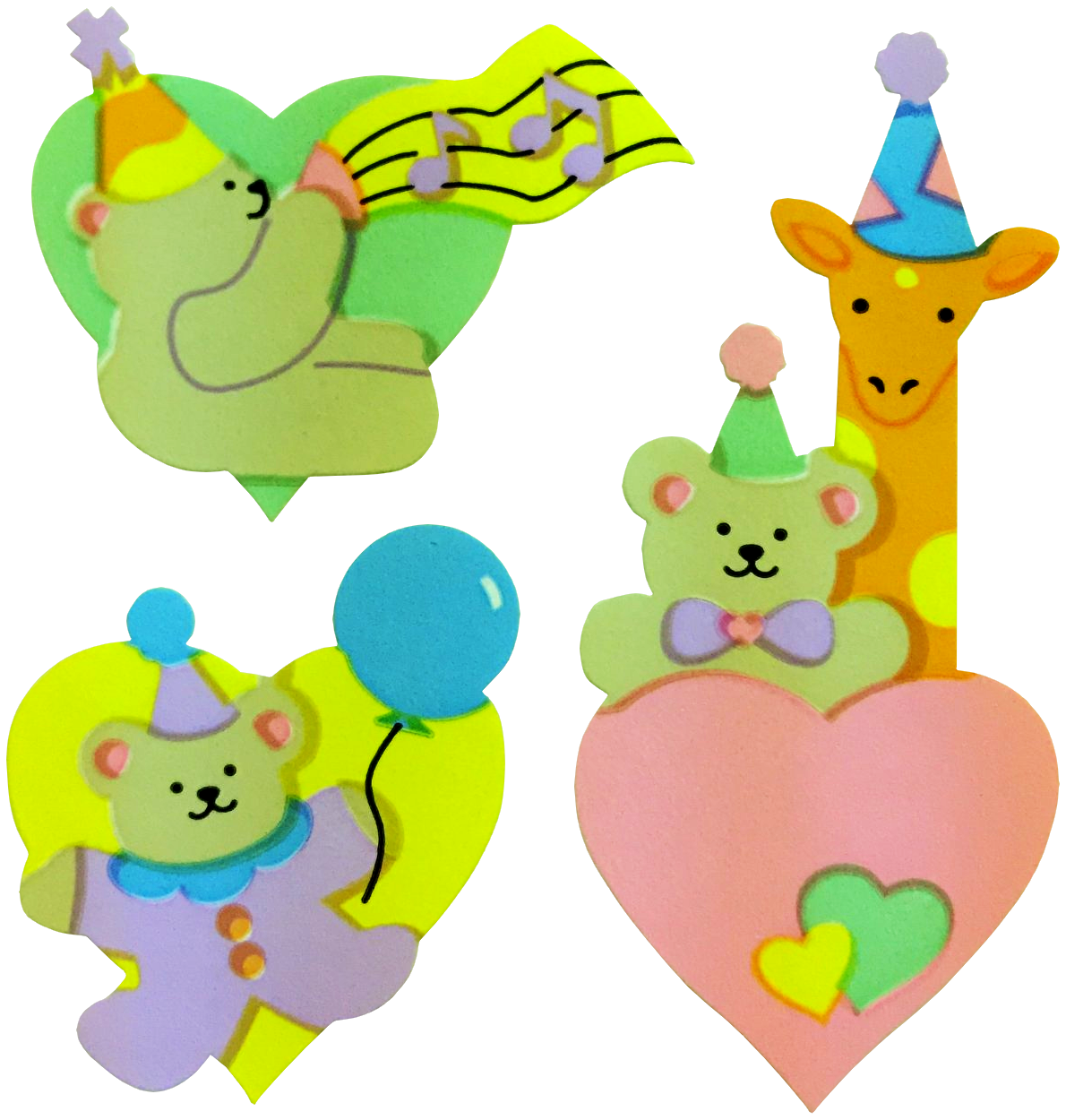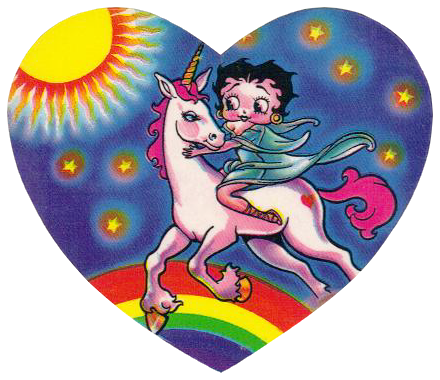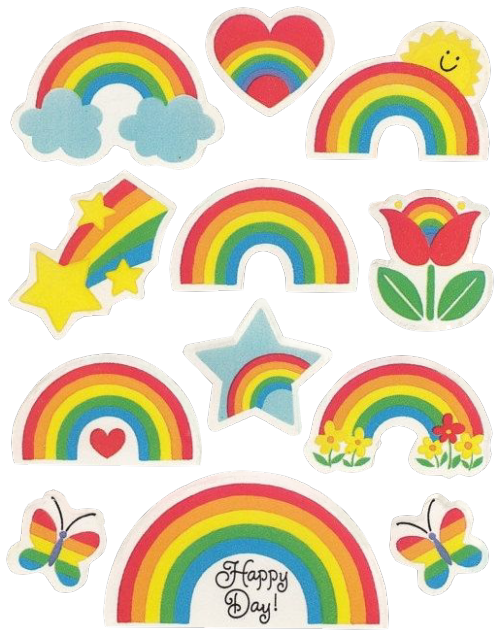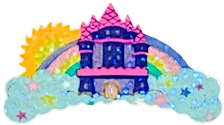 Updates!
12/27/2022: Touch ups have been made! Played around with sidebar colors and started on a bio of sorts. I am going to try to take a moment to just write and make art. Rest is needed!
12/26/2022: So side divs didn't happen but I did find out how to add the scroll feature on some divs! And with that, the front page is now organized and has a working sticker tab! AH! ;; I love my little collection so very much and am so glad I tried!
12/25/2022: I'll figure out how to do side divs one of these days! For now, have some cute icons and stickers as I embrace all of the things that make me go, "Aw, yume kawaii!" Happy holidays!
12/23/22: Front page is shaping up! Moved all mutuals' + creators buttons to the 'explore' tab! Sticker page and blinkies at bottom?
12/20/22: Hello, it's Arty! Just wanted to do a log to self as I'm starting up this little website! I spent most of the day making a banner via touchpad and canvas, and I'm so stinking proud of it! My kid self is over the moon at the fact that I went with bright colors ;; (trying to make this more accessible, and cute! good job me!) It hit me while half awake to revamp my little self-sona (?) and I love them okay
12/18/22: My little sona was doodled/revamped!
12/01/22: Let's get serious about coding now that the semester is almost over! I was inspired by Stitches from ac and the lovely art by hellomynameiswednesday here's to hoping I did them both justice!
10/25/22: My lovely friend B showed me their art page on Neocities! No more dreaming about having a place to share my art and myself without worrying about numbers! Website is made! We are free!
You made it to the bottom of the page!
Still scrolling? Please remember to hydrate, take a moment to stretch really good, and rest your eyes. You are important!